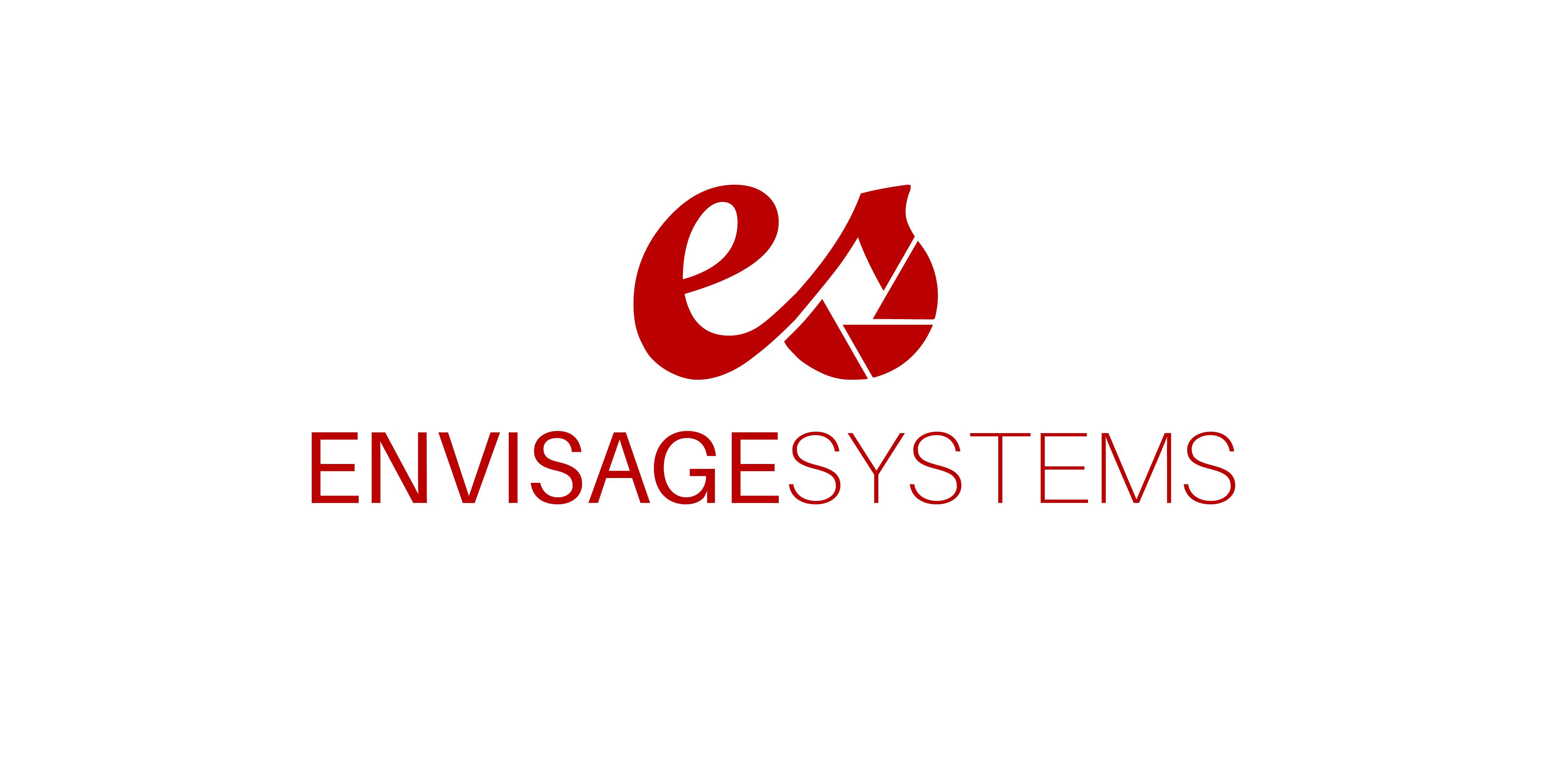 Experts in Vision Inspection Systems from Concept to Commission
Consultation
We'll discuss the options available, even if we cant offer them.
Design & Development
Communication is key, we'll ensure this throughout the process.
Delivery & Support
Even when it's all working smoothly, we'll be in touch. We're there thick or thin.
Envisage Systems is a leading supplier of industrial vision inspection systems. We provide total system integration and, as such, are a natural industrial partner in turning your inspection requirements into reality.
Envisage Systems work with customers in all Industries to design, develop, build and commission inspection systems.
Our systems have been supplied around the world for industries ranging from Automotive to Electronics and Packaging to Plastics.
We have also worked with many of the major law enforcement agencies around the world and supplied systems that are used in forensic analysis.
Where required we have a full mechanical design team who are capable of turning the requirements of the image analysis into a practical machine capable of being used in the relevant environment. We have full stainless steel manufacturing capability where this is necessary.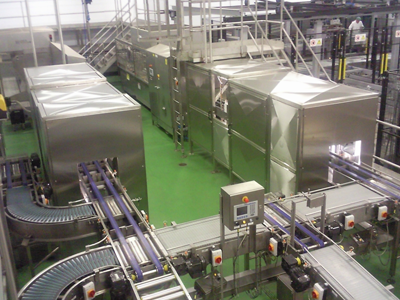 Tell us what you want to do …