Hyperspectral Vision Systems
Envisage Systems is proud to be working in partnership with Stemmer Imaging on the one of the biggest breakthroughs in the machine vision world since 2D pick and place systems, Chemical Colour Hyperspectral Imaging.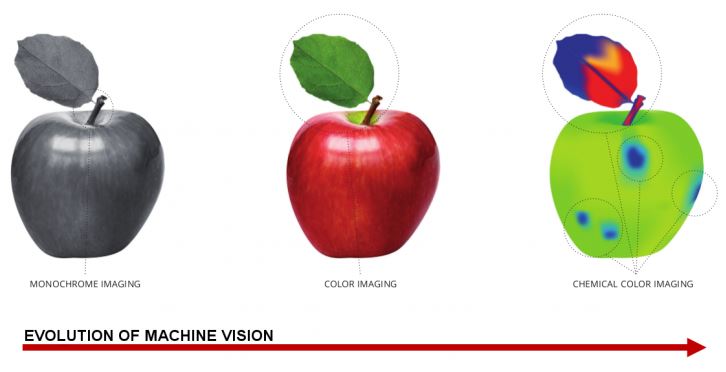 (Image: Stemmer Imaging)
Technology that truly does make the invisible, visible.
Could you figure out which ones were real ?